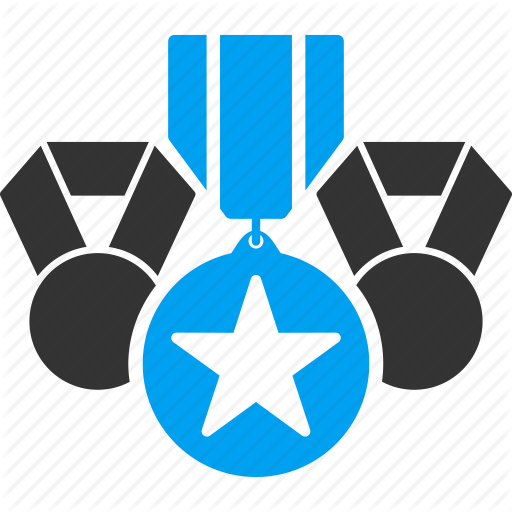 IPMS NSW runs a range of competitions throughout each year – a main "End of Year" competition across all model categories, as well as several "special competitions" run on certain dates.
There are no fees charged to enter any competition, and in general no references are required. All that is needed is for you to bring your model in on the day. Judging is done by experienced members of the club. Though there is no requirement to participate, everyone is encouraged to enter as often as they would like.
Details about the various competitions are shown below.

End of Year Competition
This is a general competition held in November each year and is the largest single event on the club calendar. All types of models are represented, and all club members are free to enter as many categories as they wish. Non-members are also welcome to enter, at a cost of $3 per kit. Competition categories are as follows:-
Military Aircraft – large scale (1:32nd and larger)

Military Aircraft – WW2 & Prior - medium scale (1:48th and similar)

Military Aircraft – WW2 & Prior -small scale (1:72nd and smaller)

Military Aircraft – Post-WW2 - medium scale (1:48th and similar)

Military Aircraft – Post-WW2 -small scale (1:72nd and smaller)

Helicopters – all scales

Civilian Aircraft – all scales

Military Vehicles – WW2 & Prior - large scale (1:35th and larger)

Military Vehicles – Post-WW2 - large scale (1:35th and larger)

Military Vehicles – medium scale (1:48th and similar

Military Vehicles – small scale (1:72nd and smaller)

Cars – Street and Custom – large scale (1:18th and larger)

Cars – Street and Custom – small scale (1:20th and smaller)

Cars – Competition – large scale (1:18th and larger)

Cars – Competition – small scale (1:20th and smaller)

Trucks - all scales

Motorbikes – all scales

Ships – all scales

Figures – all scales

Dioramas & Vignettes – all scales

Space, Science Fiction and Fantasy – all scales

Scrathbuilt - all scales
Models which have previously won a place (1st, 2nd, 3rd) in the End of Year Competition may not be entered again. All categories will be run provided there is at least one entry.
Wing Commander Connolly Memorial Training Aircraft Competition
Run once per year – this competition has training as its theme, specifically multi-seat trainging aircraft capable of carrying an instructor and at least one trainee. Any aircraft used in this role, no matter the scale or era, is eligible to enter.
Club Group Build
Each year the club runs a "group build", where everyone builds the exact same model kit. The group build is a fun way to test your skills against fellow model-makers on a level playing field as well as to compare techniques.
There are four categories for 2022:-
Aircraft - Eduard 1/48 Supermarine Spitfire (all versions)

Military Vehicles - Tamiya/Academy/AFVClub 1/35th M113

Civil Vehicles - Revell 1970 Dodge Challenger

Ships - 1/600 & 1/700 Allied WW2 battleships,
IPMS Warbirds Memorial
The IPMS warbirds memorial competition is run in honour of former members who have contributed to the club. Each year a particular "warbird" - a fighter from WW2 - is selected as the subject. For 2022, the subject is the Republic P-47 Thunderbolt (all marks). All scales and types of kit of the warbirds subject are permitted to be entered, provided they have not won a place in a previous year's competition.
Wood, Wire & Canvas
The subject for this competition is any aircraft used in World War 1, or biplanes from later eras built using "traditional construction" – i.e. wood, wire and canvas. All scales are permitted. Unlike other IPMS NSW competitions, reference material is encouraged and forms part of the judging criteria. A substantial prize (usually a Wingnut Wings kit) is awarded to the winner.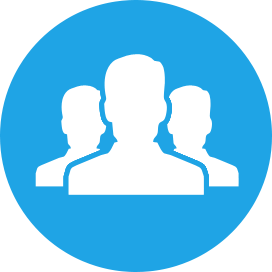 Membership applications can be made in preson at any IPMS meeting or by contacting us via email. Prospective members are welcome to come along to one, or more, of our monthly meetings as a visitor to establish whether they would like to join. Please use the details on our contact page to reach us with any membership enquiries.
Annual Membership
We offer a range of membership options to cater for all members.
Membership renewal is due and payable in January each year.
Members receive a card which entitles them to a wide range of Membership Benefits
Memberships can now be paid via internet banking, please co-ordinate this with the club treasurer
Account details are as follows:
BSB: 032174
Acct No: 123859
Membership Options
Standard Member

AUD$40

Senior Member

AUD$25

Family Membership (1 standard + 1 child)

AUD$55 + $10 each additional child

Magazine Only (including postage)
NB: CD Only

AUD$25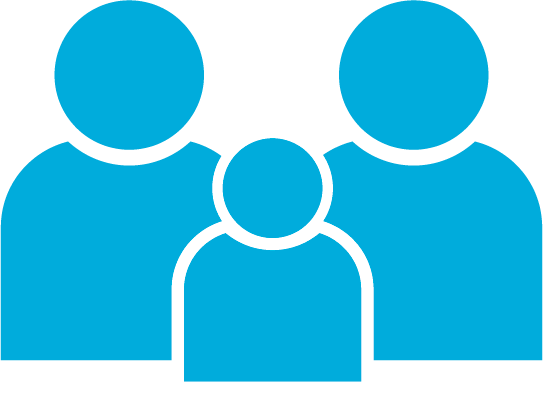 Being a member of a club like IPMS has its benefits. Apart from the opportunity to share your hobby with like minded people and to tap into the knowledge of experienced modellers, there are many other tangible benefits of club membership.
Annual Membership
The club offers a number of membership types. Details can be found in How To Join. Subscriptions are due and payable on January 1 each year. Members each receive a membership number and a card.
Club Magazine
A magazine is prepared on a regular basis by the editorial team and available for collection on CD or hardcopy at meetings. The magazine is designed to keep members advised of Society activities and coming events plus events within the general modelling community. The magazine also frequently contains articles on modelling topics and reference material. Members are encouraged to submit articles for publication.
Traders, Annual kit auction, Swap and Sell
Traders selling a wide range of modelling merchandise including kits, accessories, books etc are present at each meeting. The private sale of kits by members is also a popular activity at club meetings. Once per year a formal Swap'n'sell - Plastic Exchange- is held.
Each July, an auction of second hand kits is run by the club that sees hundreds of second hand kits traded, often at very low prices compared to online auction sites. This auction has been organised for more than 30 years and is one of the most popular events on our calendar.
Kit Raffles
Each month a club raffle is held with a wide range of the latest kits for winners to select from. Prizes range in value from $30 up to more than $100 (special raffle). Proceeds from the raffle help run the club.
Live Demonstrations
On many months a demonstration of a particular technique or tool is held by one of the club's experienced members. Members are free to join in and watch..