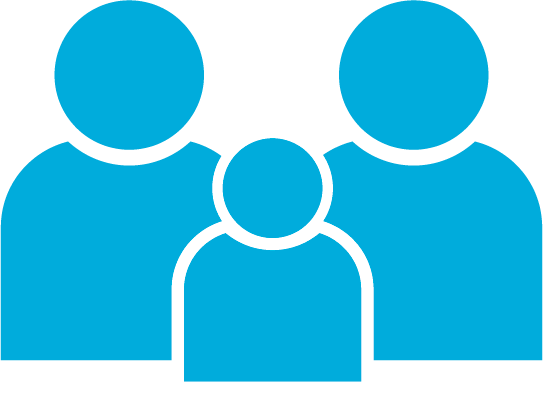 Being a member of a club like IPMS has its benefits. Apart from the opportunity to share your hobby with like minded people and to tap into the knowledge of experienced modellers, there are many other tangible benefits of club membership.
Annual Membership
The club offers a number of membership types. Details can be found in How To Join. Subscriptions are due and payable on January 1 each year. Members each receive a membership number and a card.
Club Magazine
A magazine is prepared on a regular basis by the club's editorial team and is published online. The magazine is designed to keep members advised of Society activities and coming events plus events within the general modelling community. It also frequently contains articles on modelling topics and reference material. Members are encouraged to submit articles for publication.
Traders, Annual kit auction, Swap and Sell
Traders selling a wide range of modelling merchandise including kits, accessories, books etc are present at each meeting. The private sale of kits by members is also a popular activity. Each year, an auction of second hand kits is run by the club that sees hundreds of second hand kits traded, often at very low prices compared to online auction sites. This auction has been organised for more than 30 years and is one of the most popular events on our calendar.
Club members are free to buy and sell kits at the auction as well as at any regular meeting. Non-members are welcome to bring kits to sell at any regular IPMS meeting at a cost of $20 per table, and may bid at the auction but cannot sell kits.
Kit Raffles
Each month a club raffle is held with a wide range of kits as prizes for winners to select from. Prize kits will include latest releases as well as some older favourites. There are two raffles - a regular raffle where prizes range in value from $30 up to around $70, and a special raffle which has items valued from $80 to well over $100. Proceeds from the raffle help run the club.
End of Year Competition
In November each year a formal competition is held. Both members and non-members are welcome to enter their kits in any category. Members may enter any number of models for free, for non-members entriers cost $3 per kit.
Live Demonstrations
On many months a demonstration of a particular technique or tool is held by one of the club's experienced members. Members are free to join in and watch.